Water Conditioners
THE RIGHT PRODUCTS TO ENRICH YOUR LIFE.
From the bathroom to the kitchen, the laundry room to the garage, your whole house craves quality water. By removing damaging hardness minerals, and other substances, you also remove the stress that comes with those types of problems.
Water Doctor can provide the quality water you desire, eliminating unwanted minerals, hardness, odors, tastes or acidity. With a variety of smart solutions, you'll not only get a complete system that's designed to work as one, you'll have a system that works best for your household, and for your specific water problem.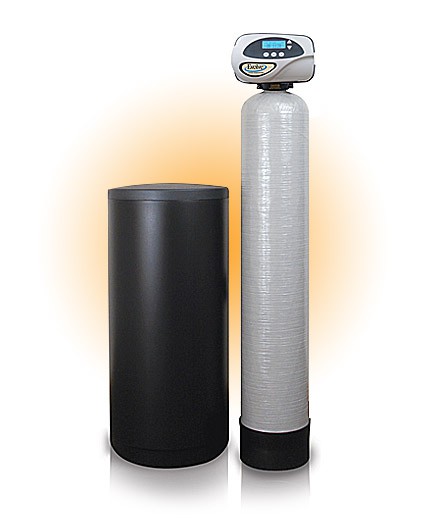 EV Conditioners
ONE UNIT. ONE SOLUTION.
Evolve® conditioners bring cutting-edge water treatment into your home to provide the brilliant water only science could produce. Equipped with the patented IQ2 controller, a self-monitoring, deep cleaning system and our exclusive Crystal-Right™ media, these systems preserve your home's plumbing and fixtures while eliminating unwanted tastes and odors.
Patented disinfection system removes iron and sulfur bacteria

Exclusive Crystal-Right™ media acts as an exceptional filter and softener in one convenient unit

Patented IQ2 controller monitors and records water use history to ensure top performance

More efficient water for more efficient household plumbing, fixtures and water-using appliances, saving you water and money
The Crystal-Right™ media advantage.
Unlike normal softening resin, these silica-based crystals effectively filter iron, manganese and nuisance bacteria while correcting acidic water conditions. They also have a high tolerance to withstand higher levels of chlorine making them the ideal media for our patented disinfection system. Crystal-Right media does all of this while softening at the same time.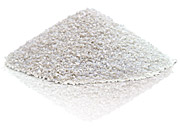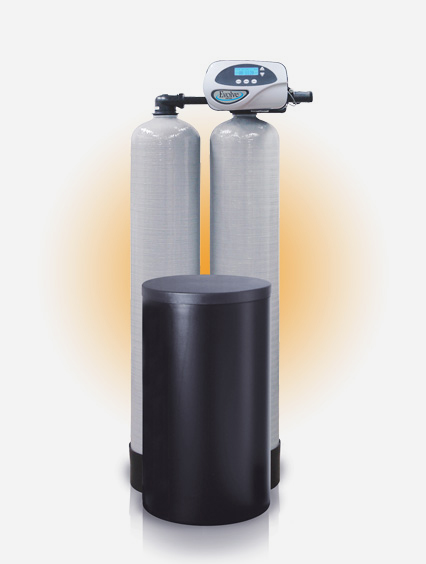 EVOLVE® TWIN CONDITIONER SYSTEMS
CAPABILITY CONNECTS CAPACITY AND EFFICIENCY.
Around-the-clock schedules and busy lifestyles require more water and more capacity. That means high-quality water must be available when you want it and need it – 24 hours a day, 7 days a week. Evolve Twin Conditioner Systems do just that by connecting two units as one complete, higher capacity system.
Twin systems take high capacity water treatment to the next level. Utilizing patented IQ2 technology, the system works to ensure a consistent supply of cleaner water and makes use of its full capacity.